What Happened in April?
We had the amazing Phil Darko Join us for a photo shoot and all I can say is it was on fire! I cannot wait to see the final edits. Classes were awesome and some amazing sessions were had.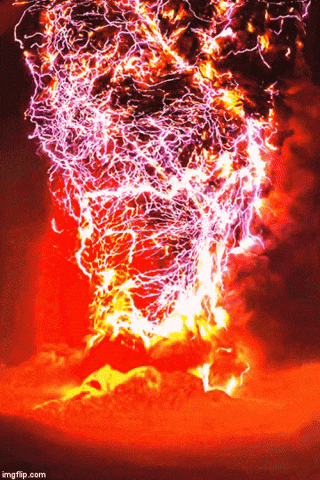 What's on in May.
Hold on to your hats this is a newsletter packed full of information.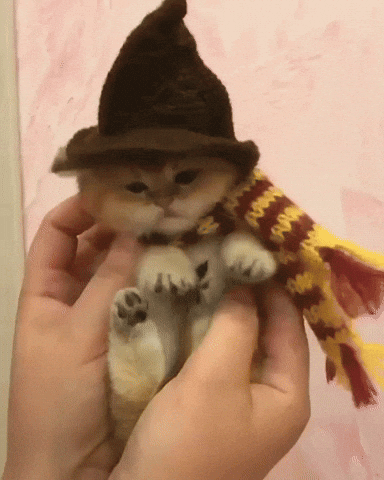 Sexy Sundays
We asked you responded and said YES! The next Sexy Sunday is on the 8th May at 9.30 am, 60 mins of sexy dance choreo
You can book now for only £15.00 and even better! If you hold a membership you can get £5.00 by using the code SS5OFF at check out.
Polls 
Here at Ariel Pole Dance, we are always looking at how we can improve by understanding what you would like to see/have. 
The questions are:
Your preferred class days and times?
What do you want to see in classes? Dance, Tricks, Dancing in the dark, Tricks in the bright, Slower or faster choreo, Same level or stronger tricks
What would make you bring a friend
To find out we have created some polls and would be super grateful if you haven't already if you would complete them or just reply to this email and tell us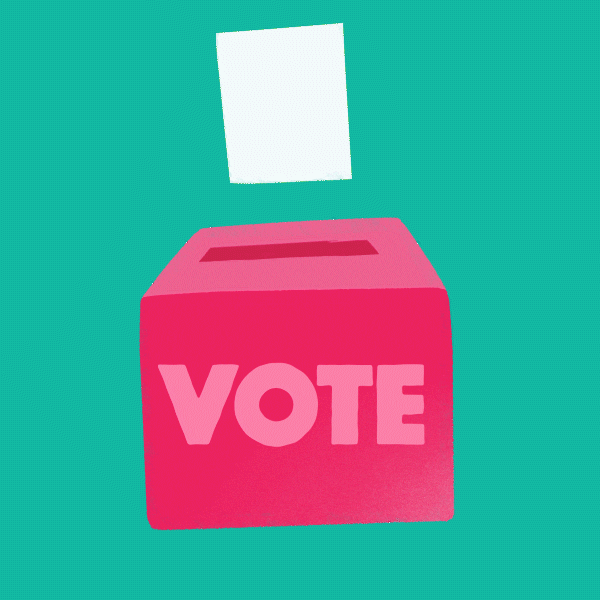 Studio Sessions are back!
Wednesdays and Friday's 10 am-11 am and 11.15 am -12.15 pm
These sessions are exclusively for existing members only.  If you would like to practice the skills you have been learning in class this is for you.  Studio use to practice, members-only,  not an instructed class, with staff in the building but not present in the studio.  You can purchase this in addition to your membership at £15 studio drop-in or £40 for 4 sessions which must be used within 6 weeks of purchase.
Our usual class time table can be found here.
Facebook Group
Please ensure if you are an active member, please join it by clicking the below. To ensure you stay up to date with everything going on.
Merchandise
We have a range of Ariel Pole Dance merchandise available for you to buy, check out the below links.
Ariel summer Hoodie Zip Up - Life is better upside down

$40.00

Buy Now

Ariel Black high-waisted bikini

$40.00

Buy Now

Large organic tote bag

$25.00

Buy Now
From us that's all for now! See you in the studio.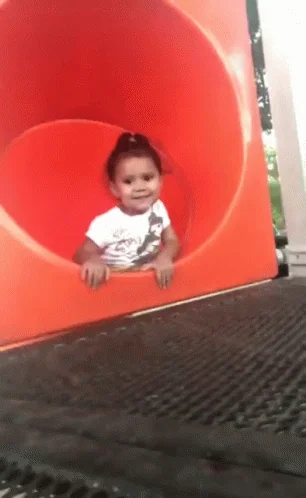 No longer want to receive these emails? Unsubscribe.
Ariel Studios Unit 5 Stafford Close, Fairwood Industrial Park, Leacon Road, ASHFORD, Kent TN23 4TT