Well, Spring was here for a moment, then it appears that April Fools struck early and Winter returned.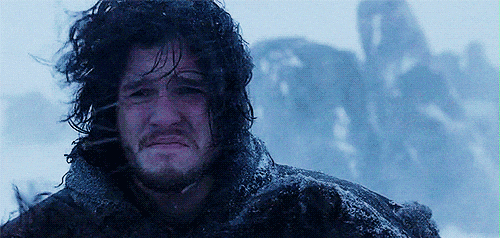 ​
March was an amazing month, classes were flowing our founder Heather judged Varsity which saw Kent and Canterbury Christ Church Universities pole societies compete against each other.
CCCU Won!!
CCCU are taught by our admin lady and fellow pole instructor Caroline from Polepatations who teaches at CCCU under fellow pole school Affinity Pole Fitness.
It was a pleasure and honour to judge such talent.
Key Dates
ONLY 2 SPACES LEFT!!!!!
24th April is Photo Shoot with Phil Darko
Phil Darko. Phil is an amazing and experienced Pole photographer, we have a couple of spaces left, secure your space with a £45 deposit or pay in full £80. For this, you get a 30 minute slot and 5 edited images.  Additional images are available at £10 each.
Book your space now.
FULLY BOOKED
Heels with Shay
This sexy dance (none pole) workshop is running on the 1st April 19:00-20:30hrs. This is now fully booked but keep your eyes peeled for the next one
Laura Bates workshops
9th April
Strike a Pose with Laura - All Levels - Static Pole - no heels necessary
A mixture of strength moves and pretty poses.
This class is great for photo shoot inspiration or for the opportunity for some cool pictures in class. 
The ability to invert is preferred but not a necessity.
Strength and Conditioning with Laura - All Levels - Static Pole - no heels necessary
A mixture of flexibility, flow and strength training to help you condition your body to progress your pole journey.
These must have minimum number met to run
Our usual class time table can be found here.
Facebook Group
We are moving away from WhatsApp, and now have a private Facebook. If you are an active member, please join it by clicking the below. To ensure you stay up to date with everything going on.
Ariel summer Hoodie Zip Up - Life is better upside down

$40.00

Buy Now

Ariel Black high-waisted bikini

$40.00

Buy Now

Large organic tote bag

$25.00

Buy Now
From us that's all for now! See you in the studio.